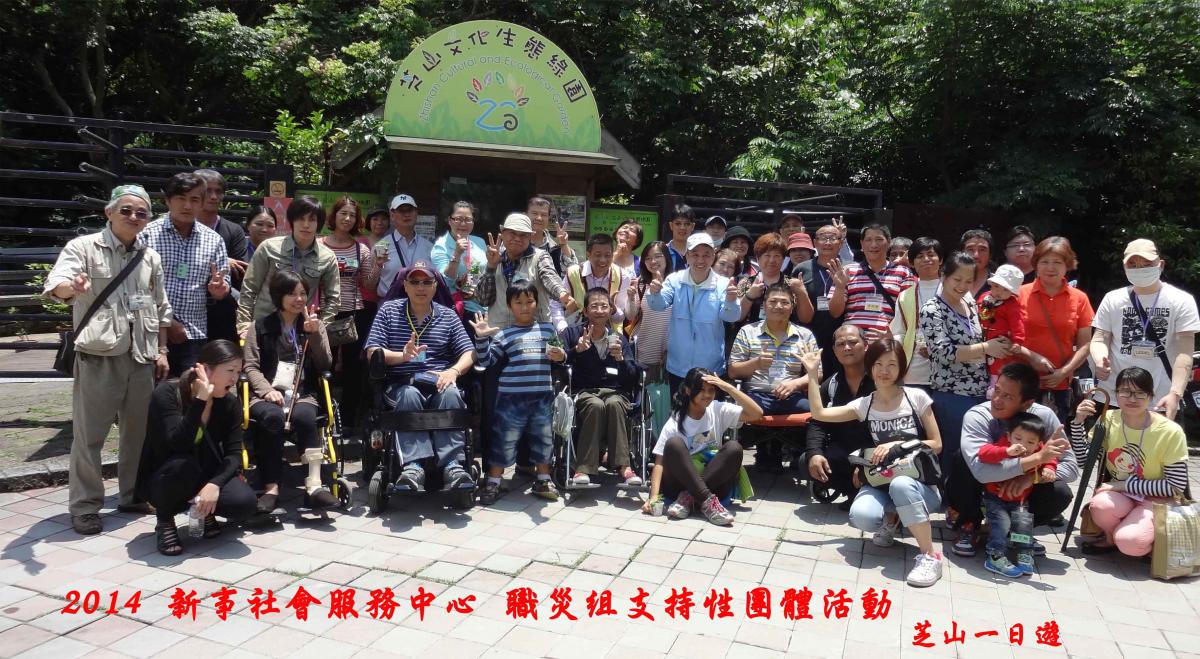 Every year the Center deals with 70 to 90 victims of industrial accidents who become psychologically or physically disabled, of whom 50 to 60 require long-term care for themselves and their families as they go through physical rehabilitation, seeking compensation and psychological rehabilitation before they can regain sufficient self- confidence to take on a new lease of life.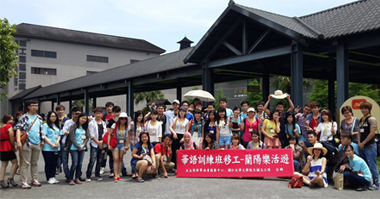 On behalf of the Taipei City Council the Rerum Novarum Center provides asylum for 100 to 120 cases a year of migrant workers abused by their employers, including female workers who have been abused or worn-out in mind and body. Once they are able to settle down and resolve their problems they may be speedily hired by a new employer. The Center also runs a telephone hotline and a Sunday training session that provides migrant workers with legal information, legal aid, accompaniment in health matters, psychological support, bargaining over wages and other kinds of professional service so as to raise awareness of issues connected to the workplace.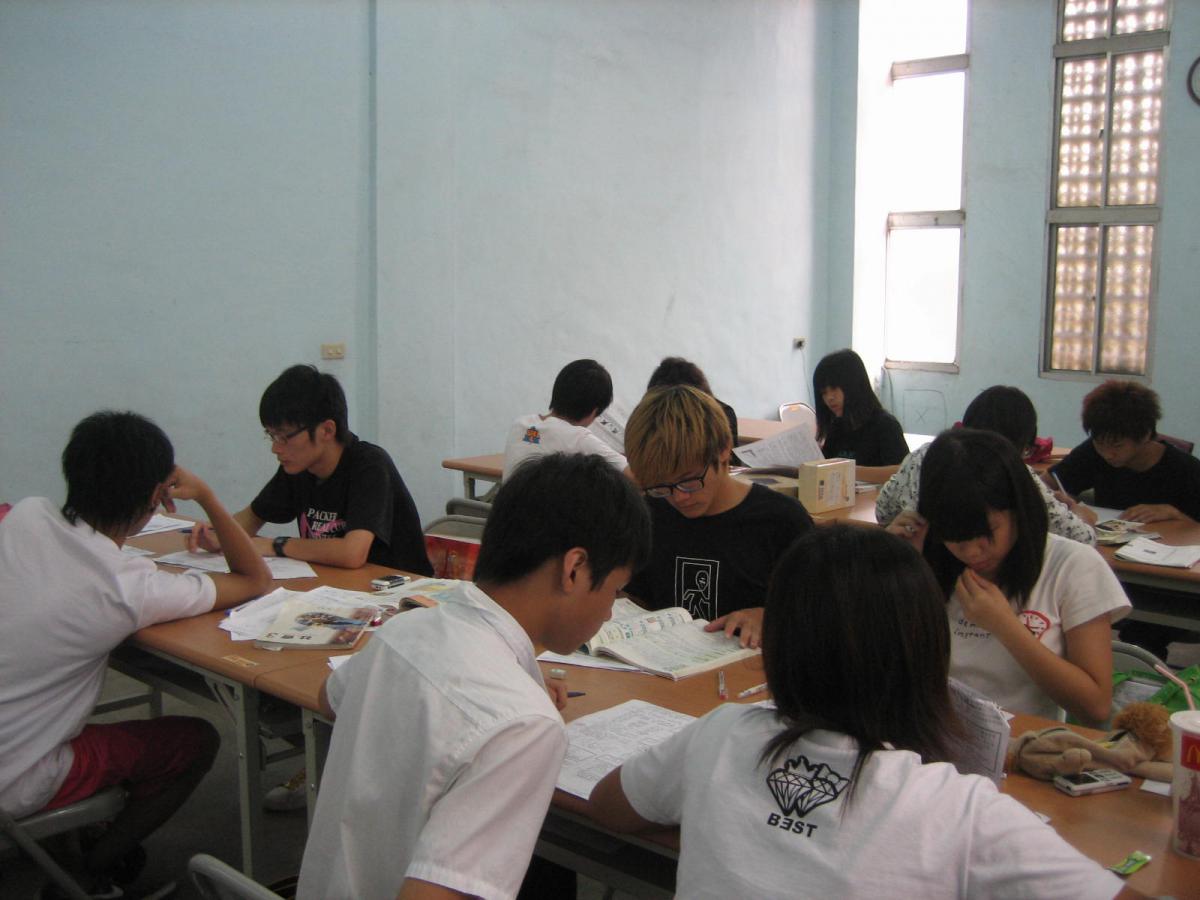 In Zhudong the Center runs an early-bird training programme for indigenous persons (in fact this is remedial tuition for middle school students). Every Wednesday evening some 55 to 70 middle school students come to improve their English, Mathematics and Natural Science courses. There has been a fourfold increase in scores for the basic aptitude exams taken in the third year of junior middle school, with around one third of the students gaining a place in state-run senior middle schools. Students in other years have shown a marked improvement in their monthly tests. At the same time most students overcome their fear of English, Maths and Natural Science and start to take an interest in studying. Success in studies breeds self-confidence and self-respect. The Center's staff has established contact with parents so that they too begin to take an interest in their children's education. Initial resistance to allowing their children to join the classes turns into proactively phoning the social workers for information, meeting their children after class and taking an interest in their studies and achievements. When the government began to push for the national curriculum to be extended to 12 years, these classes offered by the Center came under pressure. The Center adjusted to training in holistic development, providing, in addition to the classes, a variety of other activities, such as Tayal arts, values education and training in rights to uphold personal security.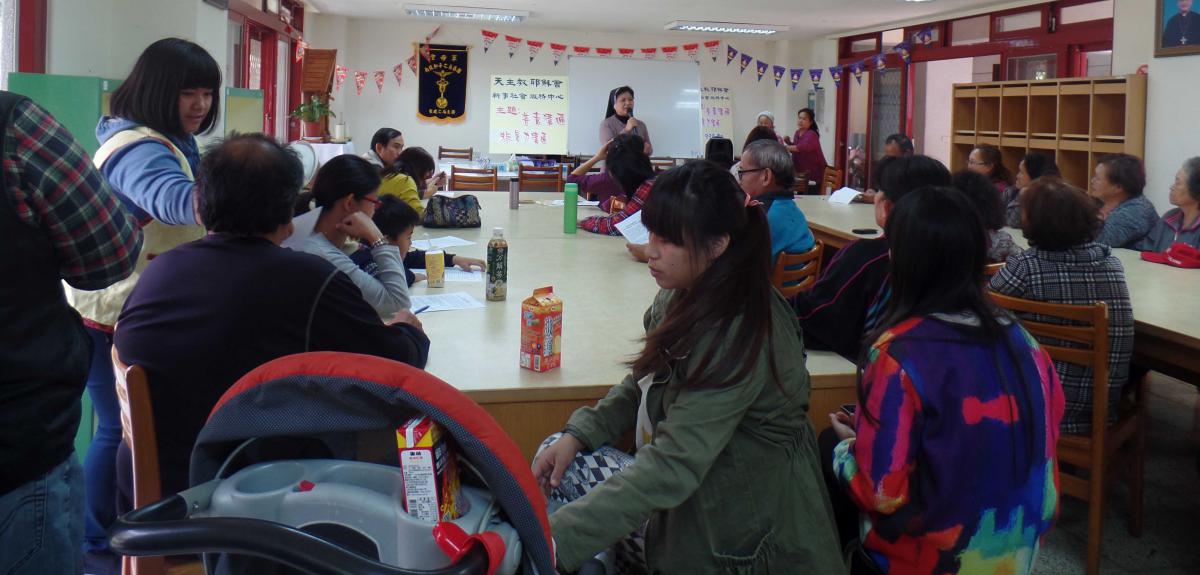 Between 1996 and 2006 at a time of high employment for indigenous people in the Taipei area and in areas of Nantou County affected by the 21 Sept 1999 earthquake, the Center enabled, and accompanied, well over a thousand unemployed indigenous persons to find a job, on average 200 a year. From 2004 onwards, staff at the Center contacted indigenous families living in Xinzhu and Nantou Counties by phone to show concern for women and households and support villages by providing legal advice and classes in gender awareness, community participation and tribal identity. Information about government welfare policies was also provided. The Center also has been running the training sessions in the Ren'ai and Xinyi Districts of Nantou County and the Jianshi and Wufeng Districts of Xinzhu County.      
In 1999 the Center began to work in rehabilitation and employment in areas of Nantou County affected by the earthquake. Five years later this was transformed into training in tea production. The Center called on experts and the resources of the United Way NGO to improve the business operations, increase knowledge and skills of the tea industry and improve their management to the tea farm. A famous expert in design field was invited to help in marketing and assist the tea in reaching the market.
A year after Typhoon Aere struck Jianshi District, Xinzhu County (in 2004), all members of staff and all the volunteers began to help in the direct marketing of peaches from Jianshi each year, beginning in every July since 2005. Increasing the income for indigenous small-holders, whether from tea or peaches, has led to rapid advances. Farmers who are assisted have more incentive to improve the quality of their produce, thereby guaranteeing increased income, improvements in life, help for children's education and better medical care.